How to Install VMware Workstation 15 in your systems
In this blog post, i will show you how to install VMware workstation in your systems
About VMware
VMware Workstation Player is the limited capability free version of VMware Workstation Pro. That is, it is just as VMware Workstation Pro with lesser functionality. But what is available is enough for most of the home users.
Vmware Workstation Player formally known as Vmware Player is a Virtualization software used to run multiple virtual machines on the same hardware. Its available for both Windows and Linux based operating systems. It runs on 64 bit operating system, which means that if you have 32 bit operating system, you will not be able to use it.
Installation of VMware
Step by Step:
First of All Download the Latest Version of VMware According to Your System Specification.
Once you have download the setup,...
Let's get the process Started.
Step 1 – Run the installer
Start the installer by double clicking it. You might see User Administration Control Warning. Click Yes to continue.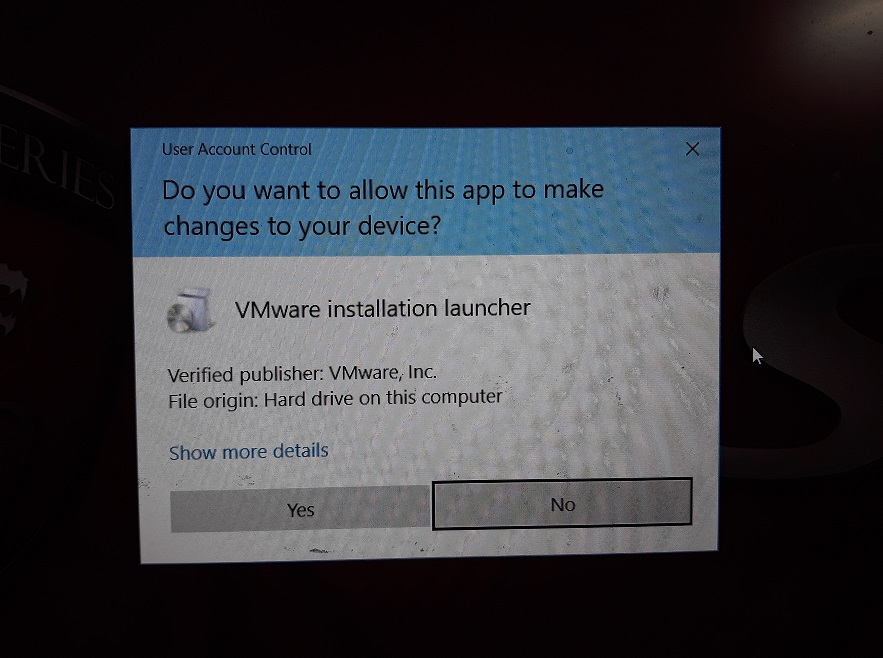 Then , you will see an installation Screen. It will prepare the system for installation and then the installation wizard opens next to you..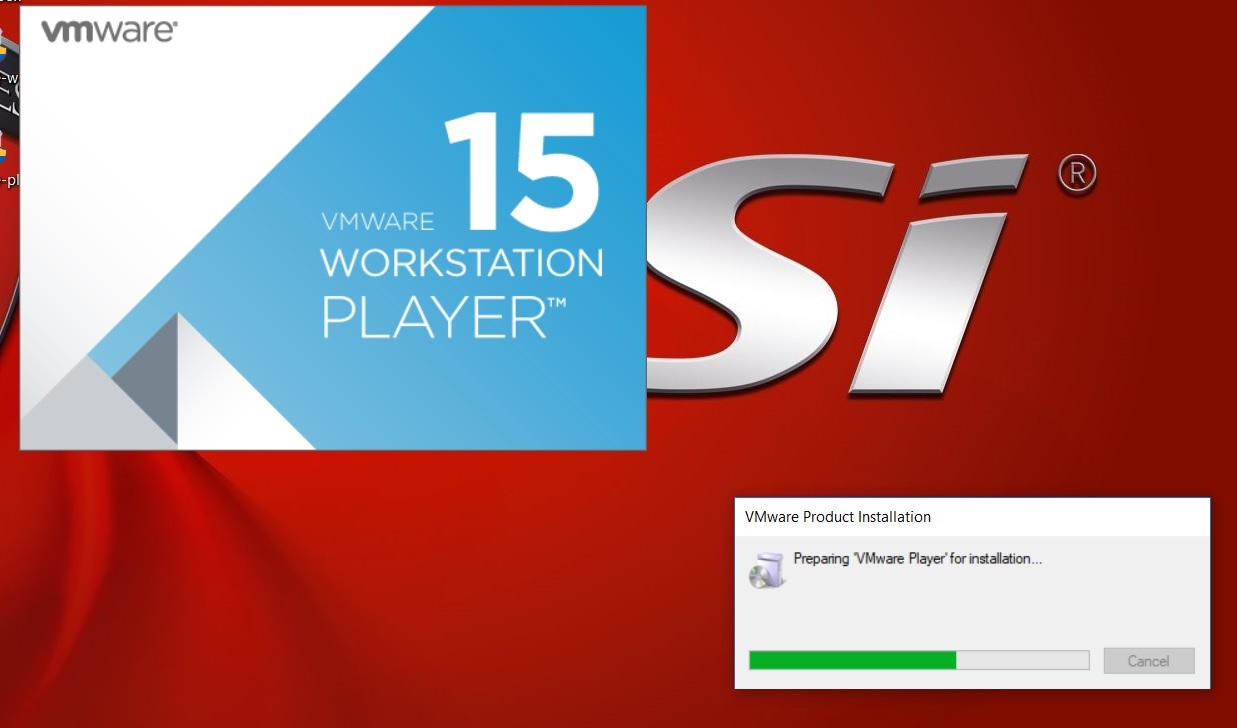 Click Next And the installation will be started…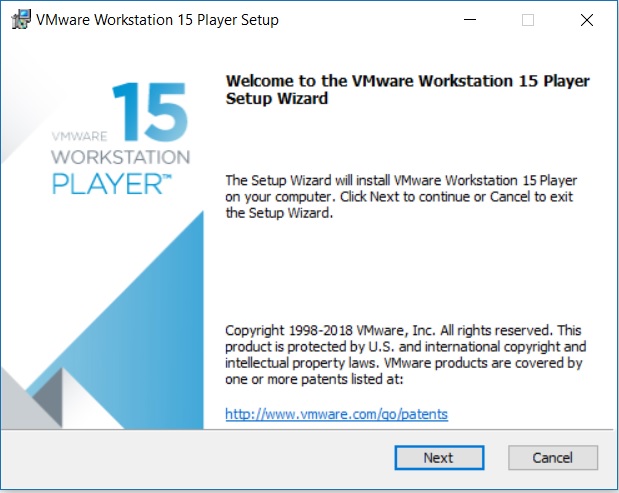 After That Accept the Licence And Again Click Next to move on the next Screeen...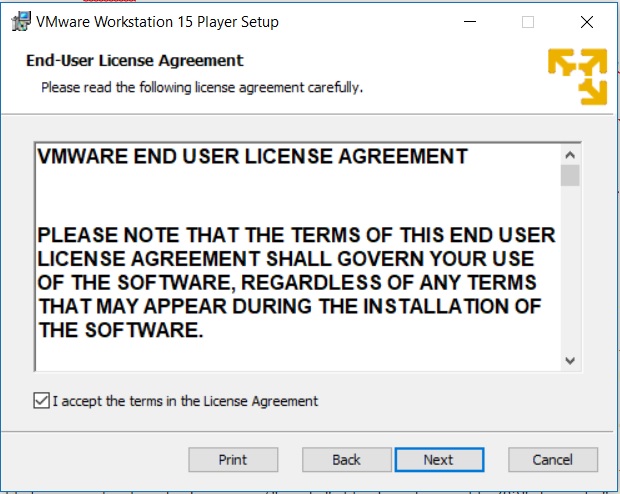 Step 2 – Custom setup for Installation directory
In this dialog box, please select the folder in which you want to install the application. Also check the box Enhanced Keyboard Drivers option. & Click next
t.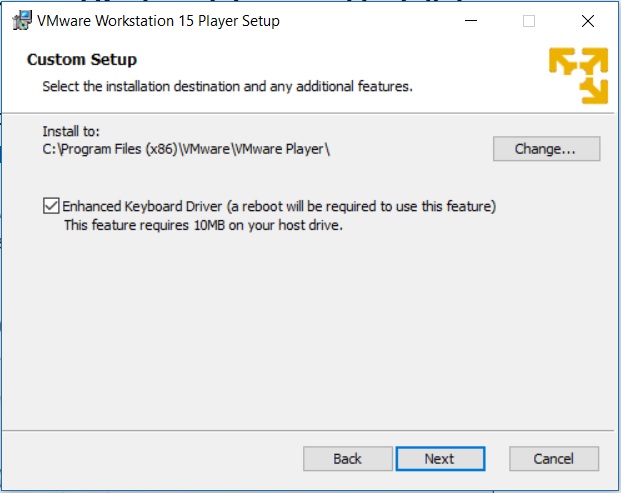 Step 3 – User Settings
Check the options for future update if you need otherwise leave it as it is, & also 2nd option is upto your choice if you want to be marked.
And after that click next to move to the next Screen.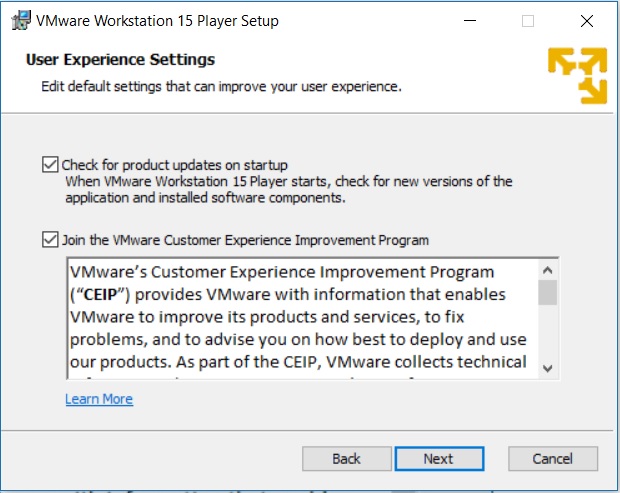 Step 4 – Select where the shortcuts will be installed
On this step, you have to mark the following queries that where you want be the shortcuts of this Application to run the easily, and Again Click Next to move to the next Screen...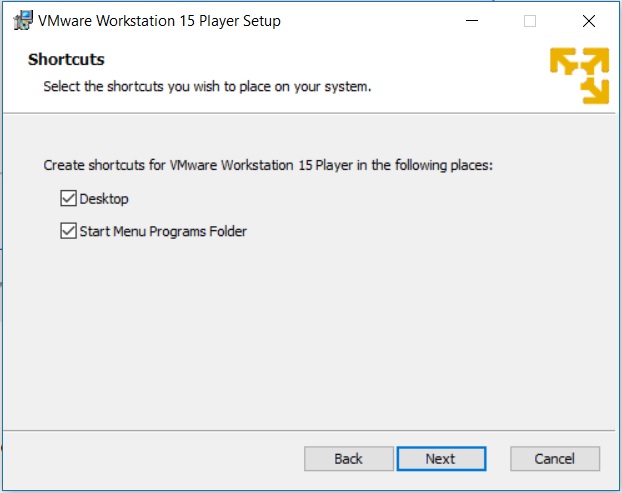 And after this step installing has been started, wait for the completion of the application .
Step 5 – Ready to install
Now the installation has been ready to install. Click on install to begin the installation.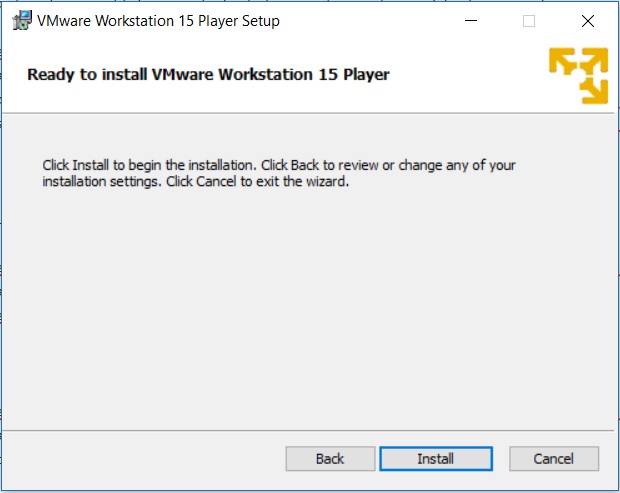 Installation begins wait for it to complete.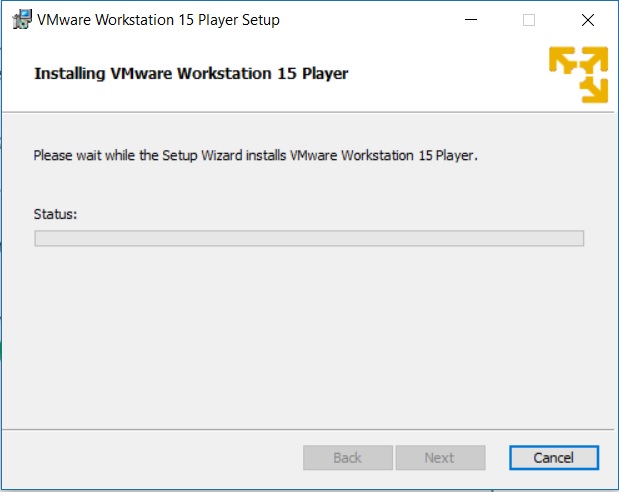 After sometime, you will see installation Finish message on you Screen.
Click On Finish To Complete the Wizard.
Now Your Application VMware Workstation 15 Has Been Successfully Installed In Your System.
You will be asked to restart your system. Click on Yes to restart. Click No, if you want to restart later. Now Installation Complete.
Share POST
iamfahadsajjad
September 30, 2019
Tags
Categories
Social Links
Join My Group
Subscribe
Newsletter
To be updated with all the latest updates.